Woodland
Post-Acute
Woodland, CA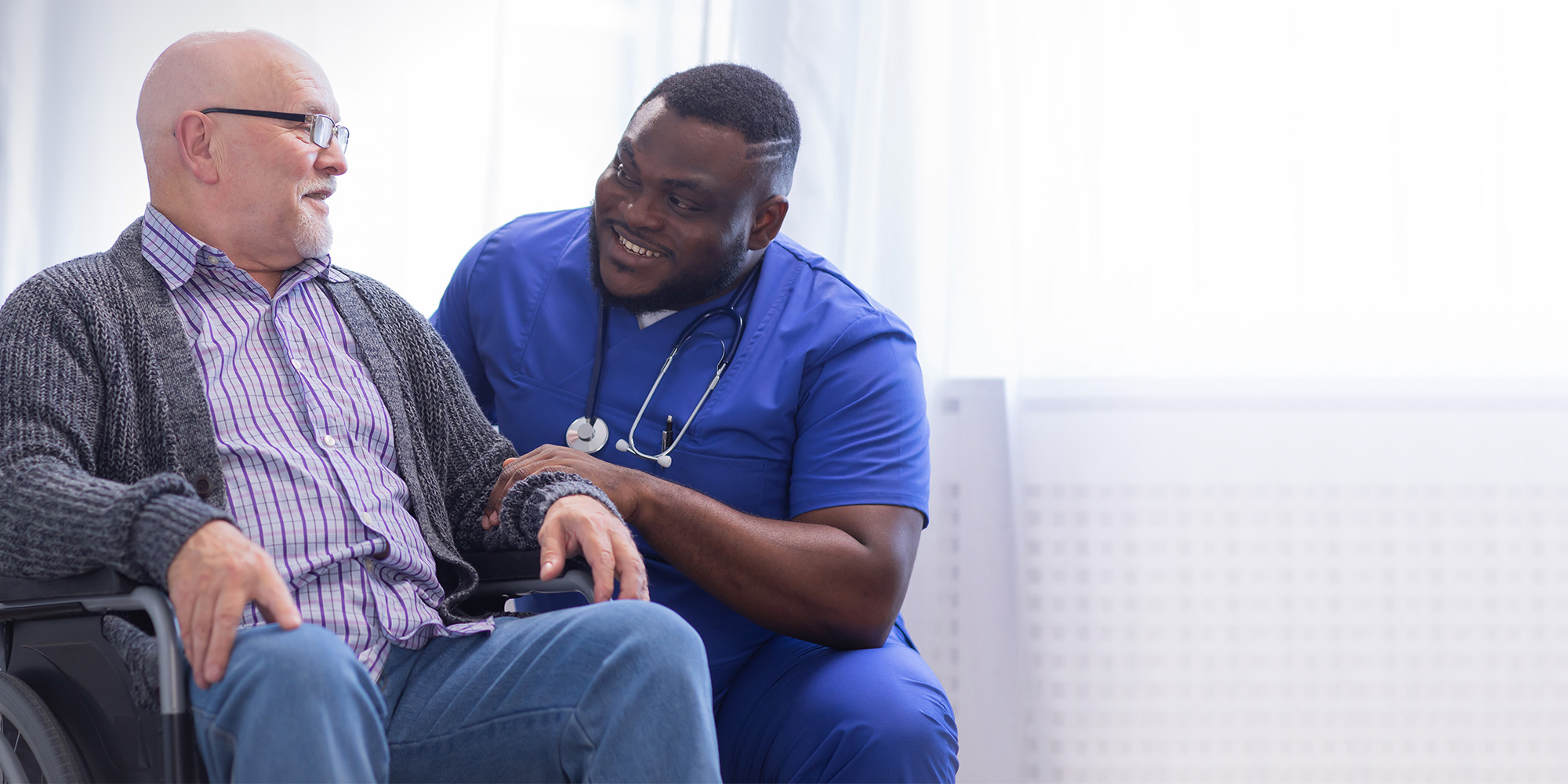 We strive to help you get back to your best self.
At Woodland Post-Acute, we're known for providing top-notch care to our community in the Woodland area. Our goal is simple: to help you bounce back. Whether you're recovering from a sudden health setback or a planned medical procedure, our experienced team will work closely with you to create a personalized plan that gets you back on your feet and feeling your best.
We develop personalized rehabilitation plans for each resident.
Every resident has a unique challenge to negotiate. We are here to find a way to help you get to your best self. Your goals of mobility, capability, successful recovery, and quick return home are our priority.
Our expert team at Woodland Post-Acute provides a personalized experience whether you're recovering from an illness or have experienced a medical event. All rehabilitation takes place in our state-of-the-art therapy gym under the supervision of our in-house team.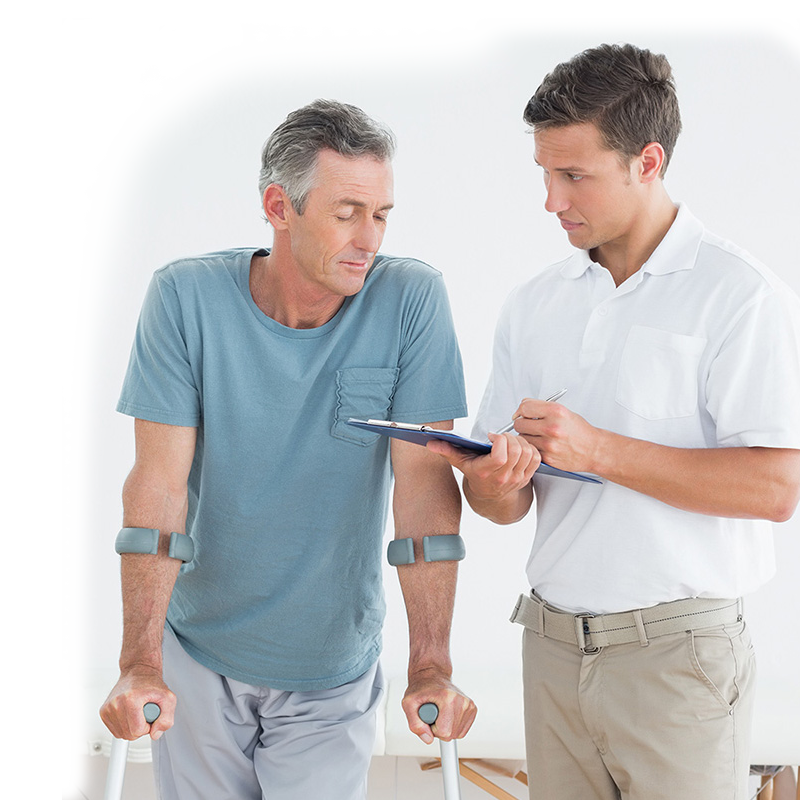 It's not just what we do, but how we do it with skill and compassion. Our highly trained staff will develop a personalized care plan after assessing your needs. We will adjust accordingly as you heal.